Top 5 best indoor theme park in the world you need to acknowledge before you die: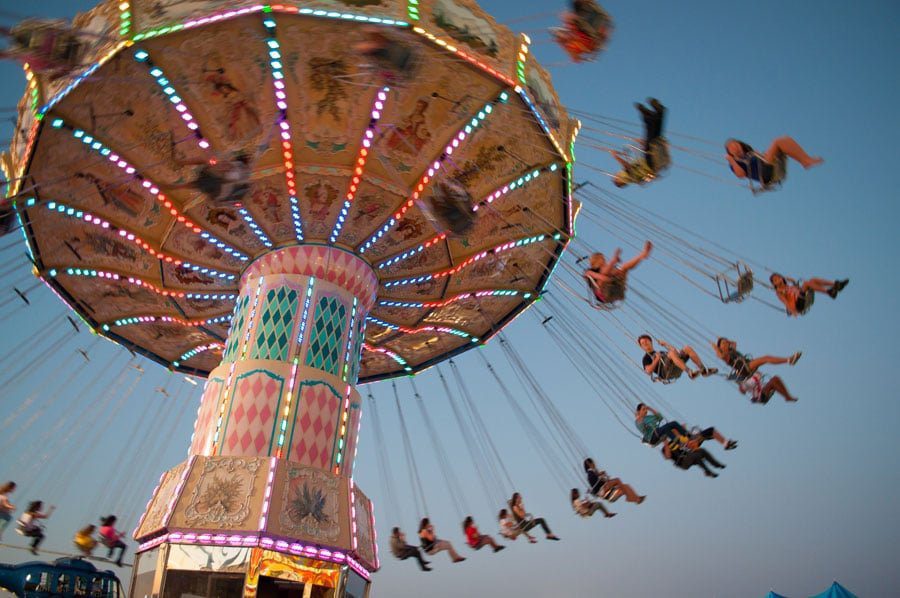 Why theme park? Well, there are going to be many times of year when rain and cold weather that prevent you from having outdoor fun. But in order to prevail that unfortunate events or to meet the need for things to do when the weather is unfavorable, lucky us because several remarkable indoor amusement parks have been built to provide year-round fun, thrills, and spills! Some have been around for many years and others are brand new, but all of them are paving the way for further expansion and innovation in the field of indoor amusement. So, what are you waiting for? Come and step into a world of year-round fun in some of the best indoor amusement parks in the world!
Theme Park 1: Lotte World, Seoul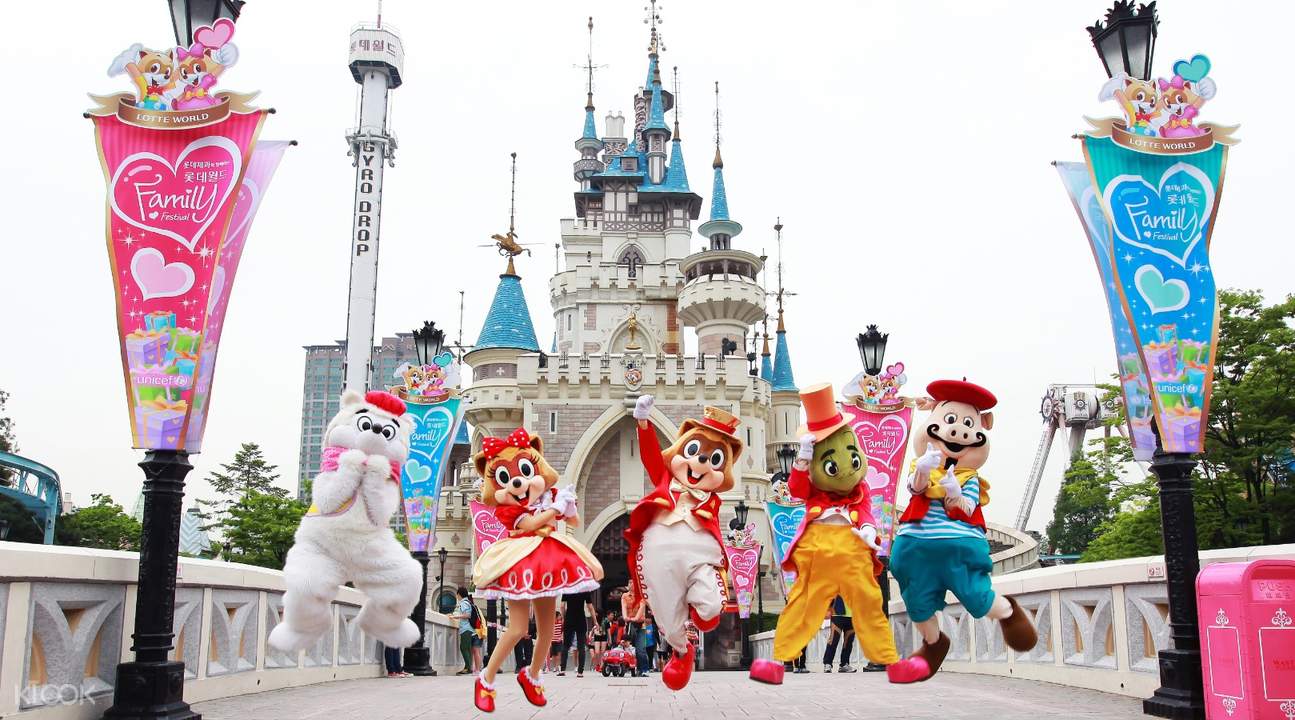 Lotte World prepares 45 attractions features that range to serve people of all ages to spend hours having fun regardless of the weather since it is the largest indoor entertainment park in Asia! Visitors can enjoy many hair-raising roller coaster and other rides, an innovative folk museum, a huge ice rink, and the Magic Island, which is an outdoor area surrounding Lake Seokchonhosu as well as top musicals at the Charlotte Theater. Mothers can enjoy their first class hotels, shopping, dining, and even a spa! No wonder upon its opening in 1989, Lotte World became the world's largest indoor theme park and also one of the planet's most popular parks, welcoming about 7.5 million visitors in 2013!
Nickelodeon Universe
Located in the Mall of America in Bloomington, Minnesota, Nickelodeon Universe promises hours of great indoor fun regardless of the weather. Other than visitors are able to have fun with their 27 thrilling rides with some of them are quite rare and unique, the location in the mall also allows families to take a break from the park, shop a little, and return without ever leaving the climate-controlled building. Nickelodeon spread over 7 acres in the center of the mall and gives visitors the chance to meet their favorite TV characters such as SpongeBob, Dora, and the Teenage Mutant Ninja Turtles face to face! Other highlights would be the famous Avatar Airbender and also Jimmy Neutron's Atom Collider!
Ferrari World
Abu Dhabi's famous Ferrari World is a must-see United Arab Emirates attraction for all motor enthusiasts and everyone who loves a great amusement park. The park is uniquely Ferrari themed, offering visitors the chance to stroll through the fantastic Galleria Ferrari, which is home to an ever-changing display of rare Ferrari models, before you get strapped into your seat to experience 240 km/h G-forces on the Formula Rossa, the fastest roller coaster on earth, or the Flying Aces, the tallest! Of course, there are also many other less terrifying rides to experience, and younger visitors can have hours of fun at Khalil's Car Wash, Junior GT, and Junior Grand Prix.
Joypolis, Tokyo
Stepping inside Tokyo Joypolis, your senses will be overwhelmed with sound and visuals as it is an attraction where different experiences await. You can choose to either buy an admission pass to enter Tokyo Joypolis and then after than purchase individual attraction tickets or get a passport ticket with entry and attractions bundled in one. The Joypolis indoor amusement park is set to thrill all ages with a bumper line-up of 22 attractions that include roller coaster rides, simulated river and jungle tours, and an interesting mix of other rides and interactive fun exhibits including the world's first Concert Coaster! Some of the attractions are only presented in Japanese but no worries because printed guides are available in English. Quick tip would be to visit on your birthday so you can just get in for free!
GalaxyLand Amusement Park
GalaxyLand is the largest indoor amusement park on the planet, featuring 27 action-packed rides to thrill all ages. Highlights of your visit will include the 14-story Mind Bender and the terrifying 36-meter Space Shot, which is the tallest indoor tower ride ever built. Families and younger visitors will love the GalaxyLand Express, a miniature train offering a leisurely ride through the park. For young adventurers, the Galaxy Kids Playpark lets tiny tots explore slides, fun caves and go on a ball crawl. Meanwhile the older kids can burn energy on the bumper cars and electric go-karts, and check out the arcade games and rock climbing wall. Cool, right?
Conclusion
There you have it! You have now knowledge top 5 best indoor theme park in the world! These attractions are such great places to visit especially on your holidays or vacations, but it is important to know what you can do at the location, along with the rules, and what to expect. Because only then you can make a checklist on places to visit and things to do to fully enjoy your visit with your loved ones. Once all that is said and done, don't forget to get travel insurance, AXA Smart Traveller is offering travel insurance from the price of only RM 13/trip, visit https://products.policystreet.com/axa/smarttraveller/overview for more information NOW!