Qatar Attractions and Tourists' Spots in 2019 that We All Need to Check Out:
Qatar is extremely a busy transit place that connects to over 100 different destinations, making what was once only sand, is now an ever-growing tourist hotspot. Visitors from all over the world can enjoy its wealth of beauty as well as the Arabian culture there. In the past, Qatar was a bit unknown and some people might end up visiting only the major areas. Today, with plethora of attractions your vacation in Qatar is sure to be a memorable one.
fascinating country not only one of the safest states in the world, it also a city on the edge of tomorrow. The sprawling construction sites there promise the upcoming tourists even bigger and better attractions to come. Qatar also owns a rich variety of food, adventure, beaches, sand dunes and of course, year-round sunshine.
Go On a Sand Dune Adventure
To truly enjoy the life of Qatar netizens, jump into the dune bashing experience outside of the city! Choose to ride the dessert in a smooth way or if you are in for excitement, let your tour agent know that you would prefer to drive a fast and bumpy route. I mean, how many of us have daydreamed about riding a camel and going on a desert safari, right? Just this time being, no animal should carry human on their backs but instead, expect breathtaking scenery on a roller-coaster drive across the vast desert on the car with professional drivers. The best part would be to take a round trip back to witness the spectacular sunset over the sand field.
Souq Waqif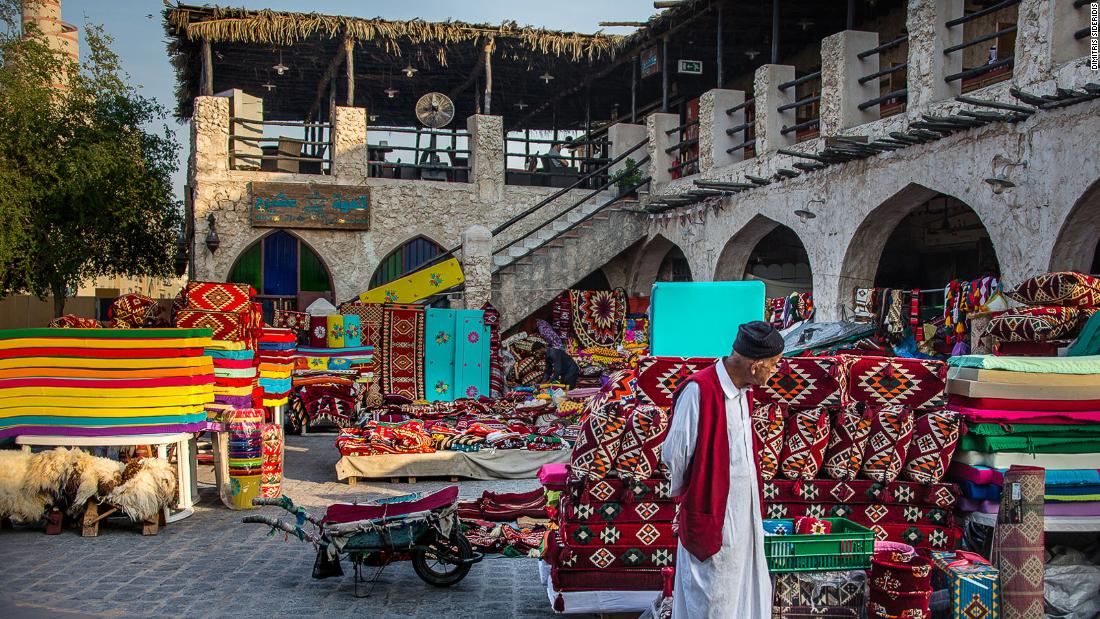 Since the ambiance of the Souq is a mix of modern and traditional, it is absolutely the perfect spot to experience tradition of Qatar through the merchant's produce, such as perfumes and stunning surrounding architecture. Other than that, Souq Waqif also portrays traditional art, cultural shows and music that enriches the atmosphere of this unique space especially for tourists. This market literally sells everything; colorful spices to squawking parrots and stocky shisha pipes to Arabian rugs! If your legs don't seem to cooperate anymore, dine in at upscale restaurants there that cater to everyone's tastes, serving a range of traditional and regional dishes. After that, continue your journey on searching the fascinating trinkets that make for awesome souvenirs to pack home.
Museum of Islamic Art, a must place to visit in Qatar!
One landmark in Qatar that you definitely have to check is the Museum of Islamic Art. considered to be one of the well-known places to visit in Qatar, this architectural gem was designed by a world-renowned architect, I.M. Pei. It has the largest collection of Islamic art in the world and the paintings were collected from three continents over the span of 1400 years! Not only visitors can revel in its ancient artefacts, this museum also featuring breathtaking interiors with spectacular geometric patterns that symbolizes the Islamic art and history. With four floors worth of excellent exhibits, you can easily spend 4-5 hours here!
Immerse yourself in The Pearl, only in Qatar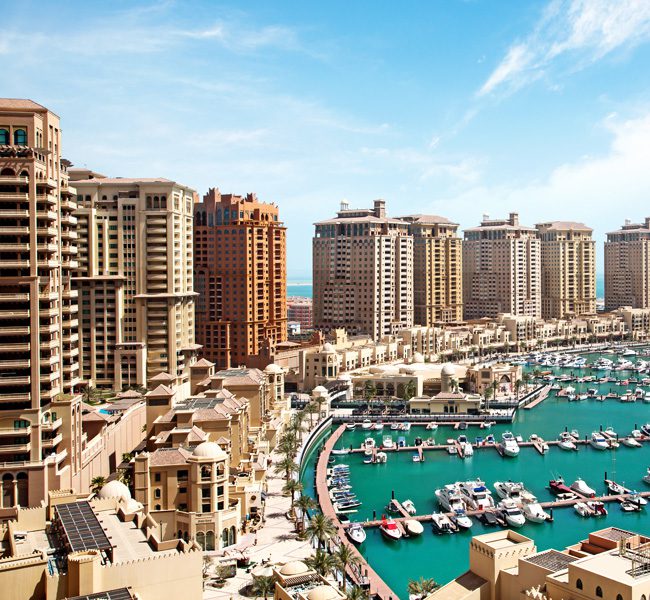 As the first land in Qatar to be available for freehold ownership by foreign nationals, the Pearl is thriving safe havens for the abundantly rich one percent in this country. The artificial island attracts most visitors because of the high-end retail shops in the area but that is not all, of course. From afar you can already see the spot that is lined with sky-scraping super condominiums, marina decks accompanied by an impressive plethora of luxury yachts. Qanat Quartier would be the highlight since it was inspired by the Mediterranean consisting colorful apartments, canals, bridges and pedestrian-friendly squares with restaurants and cafés.
Conclusion
There you have it! You have now knowledge top best attractions to visit in Qatar. Qatar is such a great place to visit especially on your holidays or vacations, but it is important to know what you can do at the location, along with the rules, and what to expect. Because only then you can make a checklist on places to visit and things to do to fully enjoy your visit in Qatar. Once all that is said and done, don't forget to get travel insurance, AXA Smart Traveller is offering travel insurance from the price of only RM 13/trip, visit https://products.policystreet.com/axa/smarttraveller/overvie for more information NOW!