Pet Care Tips While on Budget that Owner can Easily Practice: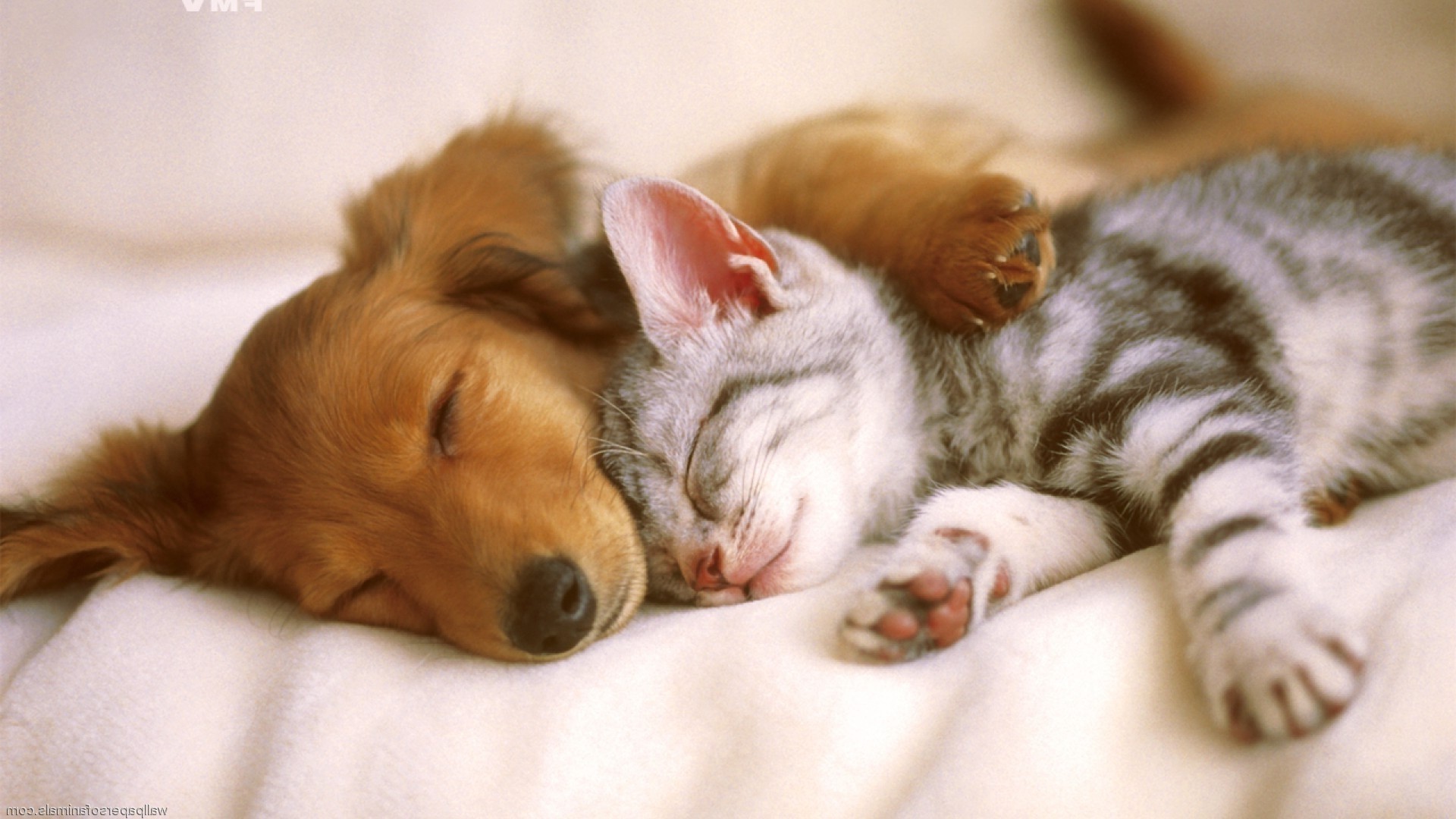 Pet care tips is especially important for anyone who has ever had a dog or cat mainly for one factor — for the pet to live a healthy and long life. This is because pets totally make great companions. Be it either cats or dogs, they provide us with so much love, companionship, and support and not only do they look cute from the moment they were born up till they were too heavy to be lifted up, they also keep mice away and have built-in motors. But actually, there is more to owning a pet. Sometimes, with our busy schedule and juggling between family and work, it can be easy to overlook the fact that pet ownership is a responsibility that comes with costs and obligations.
It is not enough just by feeding them foods and petting them once in a while though. Considering their dietary, environmental and health and welfare needs since our pets need space to be active, with regular interaction with people and other animals especially cats that do not really like to be left alone for long periods during the day. They will also need access to clean water, and regular grooming as well as private access to a litter tray which should ideally be replaced once a week. With all the proper care given, then will only your pets keep being playful and healthy for you.
However, some of these responsibilities can be very expensive especially if you are adopting a new pet where the expenses could somehow reach beyond your income. I mean, adoption fees, neutering your pet, vaccinations and getting medical exam are never cheap right? But do not panic just yet! Because in reality, there are heaps of ways you can monitor your pet care budget without holding back on your cats or dogs' fundamental needs.
Leave out the high-priced treats
You have most likely seen that there are always great deals of value variety among pets' sustenances and treats but sometimes, progressively costly does not really mean increasingly nutritious. Your pet can appreciate healthy treats that would not break your financial limit. In case you are as of now nourishing your pet with a kibble high in protein and low in carb fillers, that is actually already half of the battle. After this, try requesting your vet suggest a low – cost brand of nutritious treat, or you can even make pets' treats at home.
Exercise is the key
Getting outside with your beloved pet is one ease approach to get both you and your pet for an exercise. Climbing trails, strolling ways, and parks offer a bounty of free chances to appreciate the outside while giving your cat or dog a chance to pursue a stick or simply shake out the sillies. On the off chance that you have a pet that appreciates the water, a plunge in a nearby spring or lake can give some significant exercise and an appreciated chill off on a hot day.
Just groom at home
For a dog owner, going to a pet salon to wash and prepare your puppy can cost you quite a lot of money. Believe it or not, with only a couple of apparatuses, you can give essential prepping to your dog at home. With a delicate cleanser, towel, brush, and bug brush, you can satisfy all the fundamental prepping your puppy or dog needs to keep up a healthy coat and skin. Normal brushing which is two or three times each week and a shower once every 2–3 months is adequate for most short-to medium-length fur.
Pursue financial advice
If even the first-year expenses of dog or cat ownership seem daunting, do not give up yet. There are many organizations that believe financial limitations should not prevent you from providing a loving home for a pet. A range of foundations and nonprofits offer different forms of assistance for pet owners in financial distress.
Insurance is a must
In the event that your pet encounters an abrupt sickness or damage, the vet bills can send even the most deliberately arranged spending plan into disorder. For instance, if your dog or cat eats something that he or she shouldn't, treatment for the remote item ingestion can cost up to RM20, 000! Luckily, there are many pet protection approaches out there that can counterbalance even up to 100% of your veterinary bill in case you are secured.
Conclusion
With all the tips above, hopefully you can already sketch a plan in your mind on doing pet care for your dearest cat and dog but at the same time, cutting your budget on the expenses side. Your pet needs to be healthy too, not just its owner, right? So, be prepared with PolicyStreet with MSIG Pet Insurance by just clicking this link PolicyStreet overview NOW!