Top 4 Reasons to Ride a Motorcycle in Malaysia That You Might Want to Know: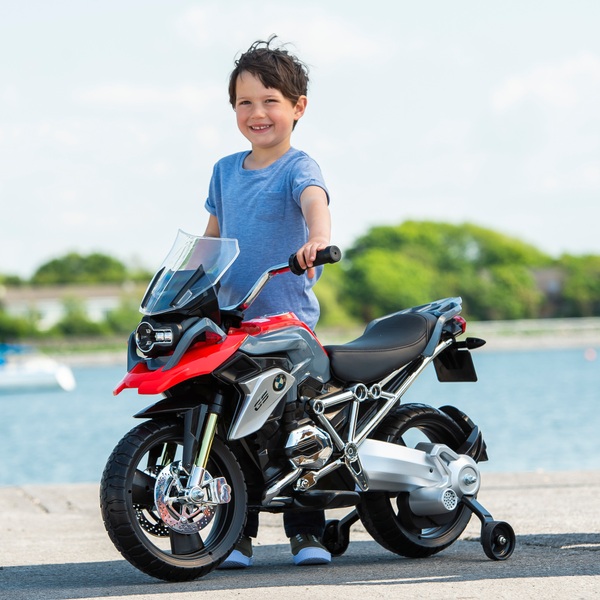 Back when we were still children, we often ask ourselves about the reasons for some people that passed by our car at the highway, were riding motorcycles instead of riding the car, which is absolutely more comfortable and safe. Growing up, we now know that life is all about choices but deep down, we still want to know why, right? True, everyone has their own reasons to ride, be it because of passion or practicality but what if it is a whole lot more than that? What if we are actually the ones who are missing out? I mean, we can never compare sitting in our car to the thrill of being on a two-wheeled speed machine, and of course we all love a little excitement in life. So, why actually do people ride a motorcycle in Malaysia?
Together, let's discover the top 5 reasons of riding a motorcycle in Malaysia so that either you are a motorcyclist or not, you can also relish the enjoyment of riding as well!
Improve health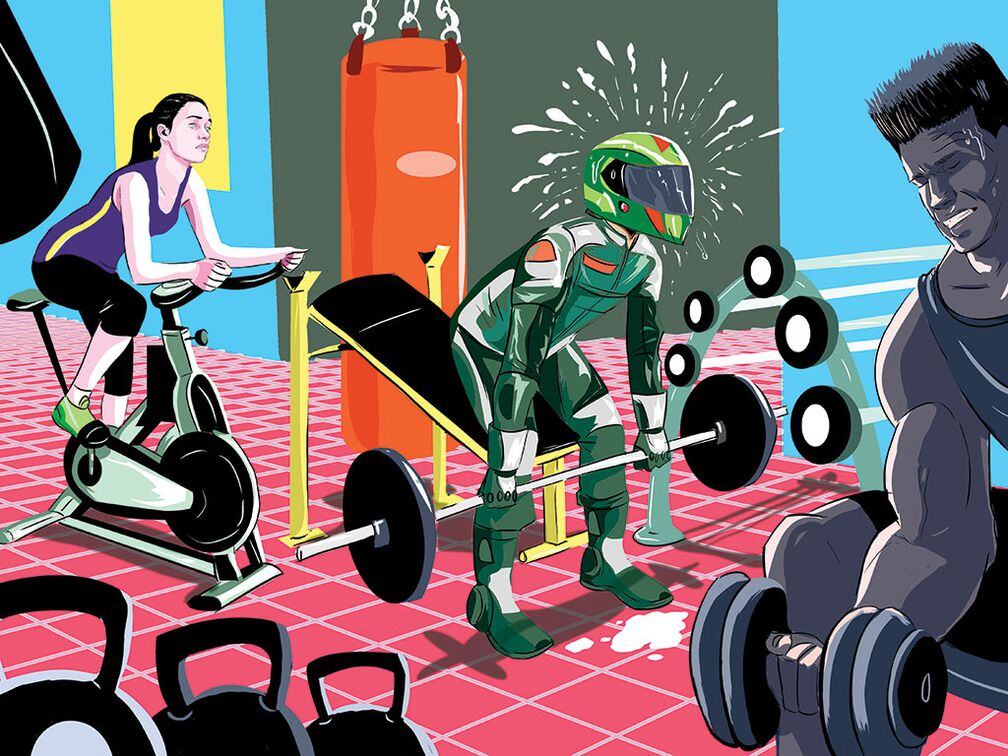 Did you know that besides being fun, riding motorcycle is also beneficial for both the physical, mental and emotional health? Actually, the feeling of happiness while riding can boost endorphins which then lead to an increase in energy levels and mental outlook. Even though riding a motorcycle seems to be a low-impact exercise to some of us, but maintaining the correct posture while riding can help to strengthen your knees and thighs, improve muscle tone and most importantly, keep the body in shape!
Think about it guys, just being a passenger on a motorcycle you can burn 50 calories, but as a passenger in a car? Riding motorcycle also bring good news to people with back problems or neck problems as it also acts like a therapy to the neck and back! What more, motorcycle?
Add friends
Among one thing that we all want in life is to have our friends together with us till the end of times. But as years went by, somehow we have to admit that we are going further from each other. The same thing goes to everything but not for those who loves to ride motorcycle, because the bond of friendship grows deeper when it is associated to that two – wheels vehicle. Be it a breakfast ride, a night ride or a long road trip, motorcycling induces a small town friendliness among its participants, no matter where they are in the world!
In case you are quite introvert, try to ride a motorcycle and expect to be greeted by waves or nods or even extended feet when you pass other riders. Other than that, you could even grab the opportunity to interact with people from outside your socioeconomic, religious and also racial circles which is very exciting right?
Sense of freedom
Have you ever want to be in a total control of the moment, flying away so fast with no set limits to stop you? Well, no other activity can compete with riding motorcycle for that because no one can deny that riding a motorcycle gives you a huge sense of freedom involving only you, two wheels, tons of horsepower and the open road ahead. All those colors around you is vivid and vibrant, the vibration sound of the motor feels just right while the wind brushing through your face endlessly. Nothing is actually holding you back; no luggage and no plans but only freedom!
Conventional
I think one think that made motorcyclist seems to be cooler than my driving dad when I was younger, is the ability to ride between the lanes and made it to first at the traffic light. Now, the coolness of riding a motorcycle has another point which is can help its rider to reduce the time wasted on searching the park at literally anywhere on Earth! Time to laugh in the face of bulky SUVs forced to squeeze into tiny parking spots!
This is because, most places of business have designated motorcycle parking, and since running errands on a bike is eminently easier than driving, many parking lots allow bikes in for free of charges! So, if you are one of the people out there that always suffering from a mental block when it comes to honestly considering motorcycles as viable everyday transportation, maybe now is the time for you to make the proper choice.
Ride a Motorcycle in Malaysia Safely!
There you have it – the top 4 reasons that people choose to ride a motorcycle in Malaysia instead of driving the car. Motorcycle is known to be fast and riding it can help in terms of benefits to the health but do you already protect your precious motorcycle from any unwanted circumstances later in the future? If not yet, then no worries because PolicyStreet is always ready to help you! We are now offering Motorcycle Insurance by Berjaya Sompo Insurance to help your experience on riding motorcycle to be more ease than ever!
Click here to get your motorcycle insurance today, and stand a chance to win a brand new motorcycle!!