Motorcycle and 3 Important Factors to Consider Before Buying One: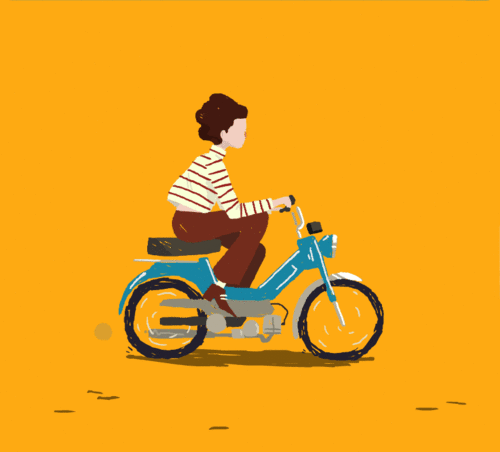 Let's be honest, everyone dreams of owning a bike at least once in their life, right? But in today's modern metropolises, where a lot of technology keeps coming out, before you invest in a bike, you need to do a little research by yourself and find out everything you can about buying one. Why motorcycle though, what about car? Well, motorcycle nowadays is becoming much more of an attractive option for more and more people. This is mainly because not only is a motorcycle a great replacement vehicle due to its great fuel economy, but it also offers a sense of freedom and excitement that no car can provide. Other than that, motorcycles are also the least time-consuming, cheaper than a car (depending on the type) and the risk of getting stuck in a traffic is of course, lower than other vehicles!
In case you are still contemplating on buying a motorcycle currently, this entry will help you to go through the 3 important factors you must consider before purchasing your first motorcycle!
Most Suitable Motorcycle Type
The first step that you will need to mull over is picking a motorcycle type, since it is a process that involves a whole lot of choices. Even though it seems easy to understand what a motorcycle is; an open vehicle with two wheels yet a lot of people out there sometimes do not acknowledge the existence of many different styles of motorcycles. They range from the simple scooter that's great for an easy commute to loud and proud choppers and cruisers like those made by Harley-Davidson but do not forget to look out for your budget as well, okay?
Below are the 3 most common types of motorcycle for you to choose from;
Cruisers: Heavy and large motorcycles that would not be as fast and finely tuned as other types but will still have plenty of power for everyday use or weekend day – trips.
Sport: Smaller, lighter and very finely tuned and produced like those from Japanese and Italian manufacturers to achieve maximum speed. Typically, they are short on comfort and storage but very fast.
Touring: Not really designed for speed or power but instead for long distance trips. This type of motorcycles is available from many manufacturers and usually outfitted with storage compartments and more ergonomic seating which made them to be ultra – comfy and great for travelling.
Motorcycle Weight
People sometimes tend to ignore the fact that they should really consider knowing the weight of bikes because buying a motorcycle without knowing its weight and how much load it can carry could actually lead to serious injuries or even death! Weight varies for different bikes, particularly in critical areas such as the wheels as can make a huge difference in your performance and enjoyment even a pound or two, especially on longer rides. Therefore, to simply put the words, lighter motorcycles are more quick, climb better, accelerate faster and more fun to ride.
Seat Height Preferences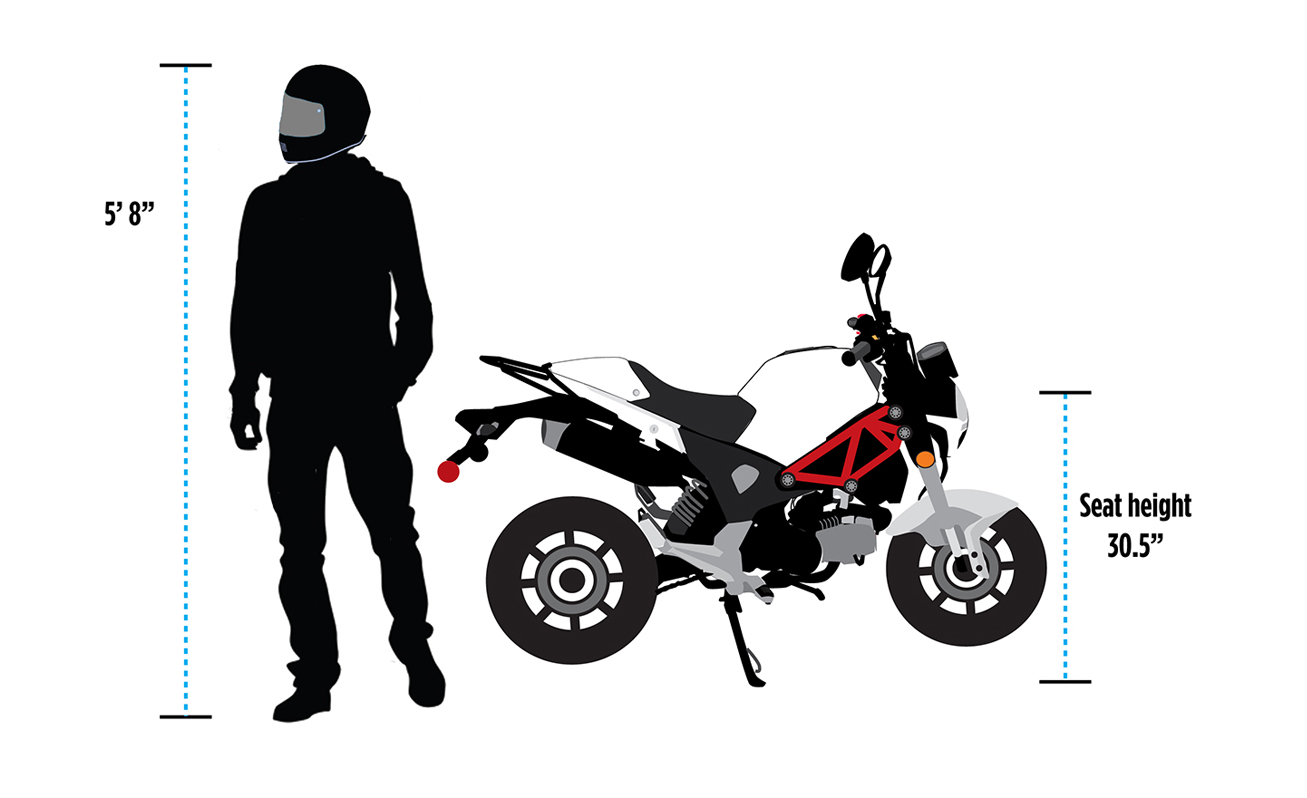 Seat height is the millimeters or inches measurement of an upright positioned bike from the lowest point of a bike's saddle to the ground. If you are the new rider that think about seat height the first thing when you are purchasing your first bike, then you are surely on the right track. Seat height is, without a doubt, play a crucial role in determining the comfortability factor of a motorcycle but most of us did not know or uncertain of our exact height on a motorcycle but no worries since usually, you will know immediately when you sit on a demo bike in the showroom. Especially for shorter riders, it is vital for them to pay attention for seat height choices because it affects their ability to touch the ground while riding the motorcycle.
Conclusion
There you have it – the top 3 important factors you must consider before purchasing your first motorcycle! As we all already acknowledge, motorcycle is known to be fast and riding it can help in terms of benefits to the health but do you already protect your precious motorcycle from any unwanted circumstances later in the future? If not yet, then no worries because PolicyStreet is always ready to help you! We are now offering Motorcycle Insurance by Berjaya Sompo Insurance to help your experience on riding motorcycle to be more ease than ever!
Click here to get your motorcycle insurance today, and stand a chance to win a brand new motorcycle!!