5 benefits of Eating Mango that You Should Know:
Known as the king of the fruits, mango is one of the most popular, nutritionally rich fruits with unique flavor, fragrance, and taste. This tropical stone fruits are plump and oval in shape which is about the size of a grapefruit that comes in variety of color ranges from yellow to green through to red-green, whilst inside is a soft, edible yellow flesh and a hard inedible seed. But not only they are refreshing, juicy and delicious, mango also promote some great nutritional benefits since mangoes are one of the richest sources of vitamin A and vitamin C and minerals namely potassium, calcium, phosphorus, copper, manganese, zinc as well as fibre! Wow, that is a lot more than expected, right?
On realizing numerous benefits of mango, your love for this fruit will totally going to increase manifold!
Help to prevent cancer
Mangoes are rich in antioxidants such as quercetin, isoquercitrin, astragalin, fisetin, gallic acid and methyl gallate as well as contain a rich source of soluble dietary fibre called pectin that can efficiently contributes to lower the cholesterol in human's body. Other than that, pectin which restricts the action of a protein called Galectin 9, known to trigger the cancer cell growth can also help prevent the development of prostate cancer and according to a comprehensive research published in the Journal of Nutrition Research the polyphenols in mango also have a chemotherapeutic potential against breast cancer! But the benefits of mango does not just stop there, because Vitamin-A and flavonoids like beta-carotene, alpha-carotene, and beta-cryptoxanthin that present in mango also could prevent lung and oral cancer! The European Prospective Investigation of Cancer also has come up with a strong association between eating a mango and lowering the risk of cancer of the gastrointestinal tract.
Mango helps to regulate diabetes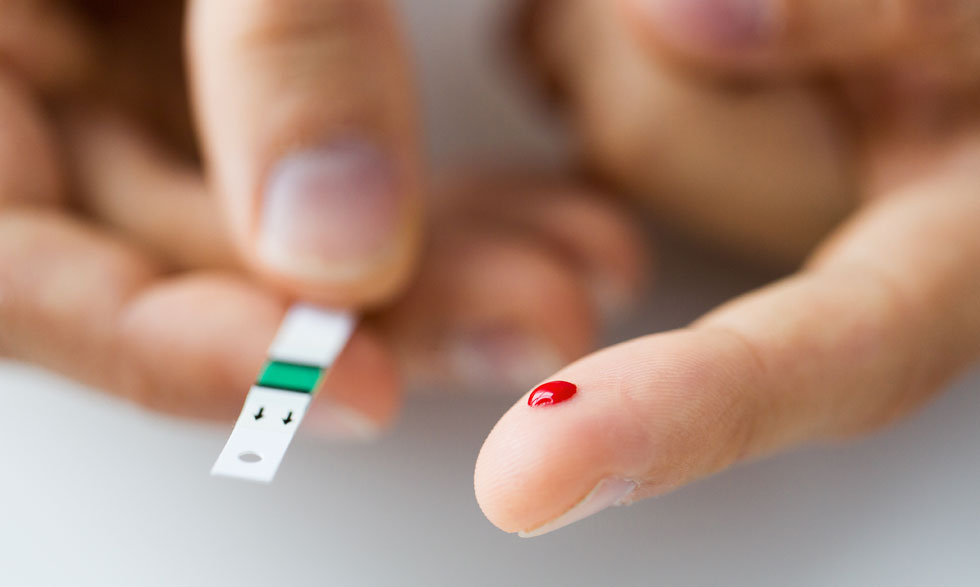 It was a long-told myth that diabetics should avoid mangos because of the sweet taste and high sugar content; but actually despite that all, there are some research that supports the fact that a compound named mangiferin – in both mango fruit and leaves – may positively impact those with diabetes as the fruit possesses anti-diabetic, antihyperlipidemic, and antiatherogenic properties. Mangiferin is actually a type of antioxidant which can reduce the absorption of glucose in the body and restricts enzymes which enhances carbohydrate digestion. Also, mango has a low glycemic index which makes it can be consumed in moderation without even disrupting the sugar level! Okay, that is cool… So, people suffering from diabetes should boil 5-6 mango leaves in a vessel then soak it overnight and drink the filtered decoction early in the morning.
Increase Memory and Brain Health
Did you know that by consuming mango as a part of your diet, you can be assured of a healthy brain and effective nerve functioning? Yep, that is totally true so if you ever find difficulties to concentrate and have low memory, then just go on and gorge on mangoes because they do not only help in improving your concentration but also boost your memory! Want to know why? Mango actually contains abundant quantities of vitamins, such as C, B6, and folate as well as glutamine acid which can improve concentration of power and memory while at the same time enhances mood and controls stress. Glutamine acid also helps in the production of GABA hormone in the brain which is a neurotransmitter and helps in the development of brain.
is found in abundance in mango which helps in improving brain function. It helps in maintaining an efficient nervous system and known as the energy builder and helps in building the communication between nerve cells. I mean, what's more, mangoes?
Nurture the skin's health by eating mango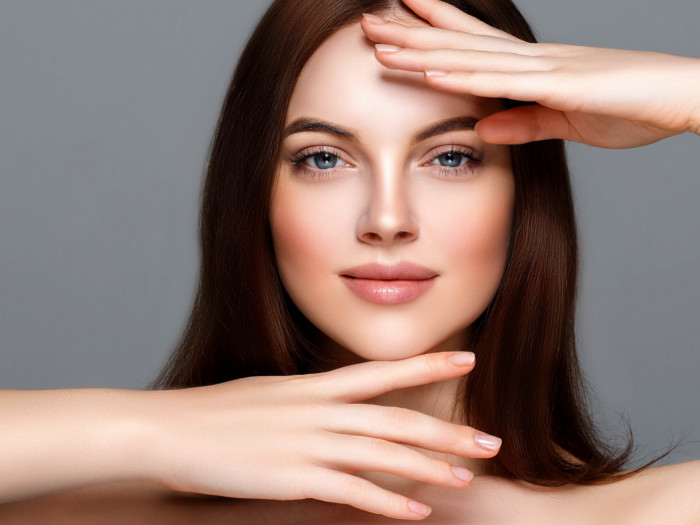 Perhaps you are surprised to know that mangoes are closely related to skin care. Mango is actually beneficial for skin health because of the source of antioxidants which delays the onset of skin aging and pigmentation. Other than could be an effective homemade remedy for treating acne because of the Vitamin-C, this fruit also cleanses your skin from deep inside your body as it treats pores and gives a glow to your skin! It can be directly applied on the skin as it smoothens it and acts as a natural moisturizer. For your information, antioxidants are responsible to protect against harmful free radicals which can cause skin cancer while Vitamin-A and beta carotene helps in rejuvenating the skin and brings glow to the skin!
Consuming Mango Can Ease Digestion
Mangos play a prominent role in eliminating problems such as indigestion because of its rich source of dietary fibre which help with proper bowel movement and keep the digestive tract clean. A study in the Journal Food and Function also mentioned that mangoes contain dietary pectin that helps regulate digestion! The digestive enzymes in mangos (such as amylase enzyme mangiferin) work to promote natural, efficient digestion while the bioactive ingredients in mangos like esters, terpenes, and aldehydes contribute in enhancing appetite, and also improve the function of the digestive system.
To conclude, it is never a waste of dime to invest in fruits especially mangoes, given its abundance of benefits to the human's health. So, next time you go to the nearby supermarket for your weekly grocery shopping, remember to pick up a packet of mangoes as well, alright?
Conclusion
Aside from practicing a healthy lifestyle, you can take a simple precaution for you and the family members. You can take a medical or life insurance to protect them in case of emergency. In PolicyStreet, we offer only the best medical plan for you. This is because we believe that every individual has the right to get their financial wellness secured. Click on this link https://products.policystreet.com/axa/emedic/overview to find out more!