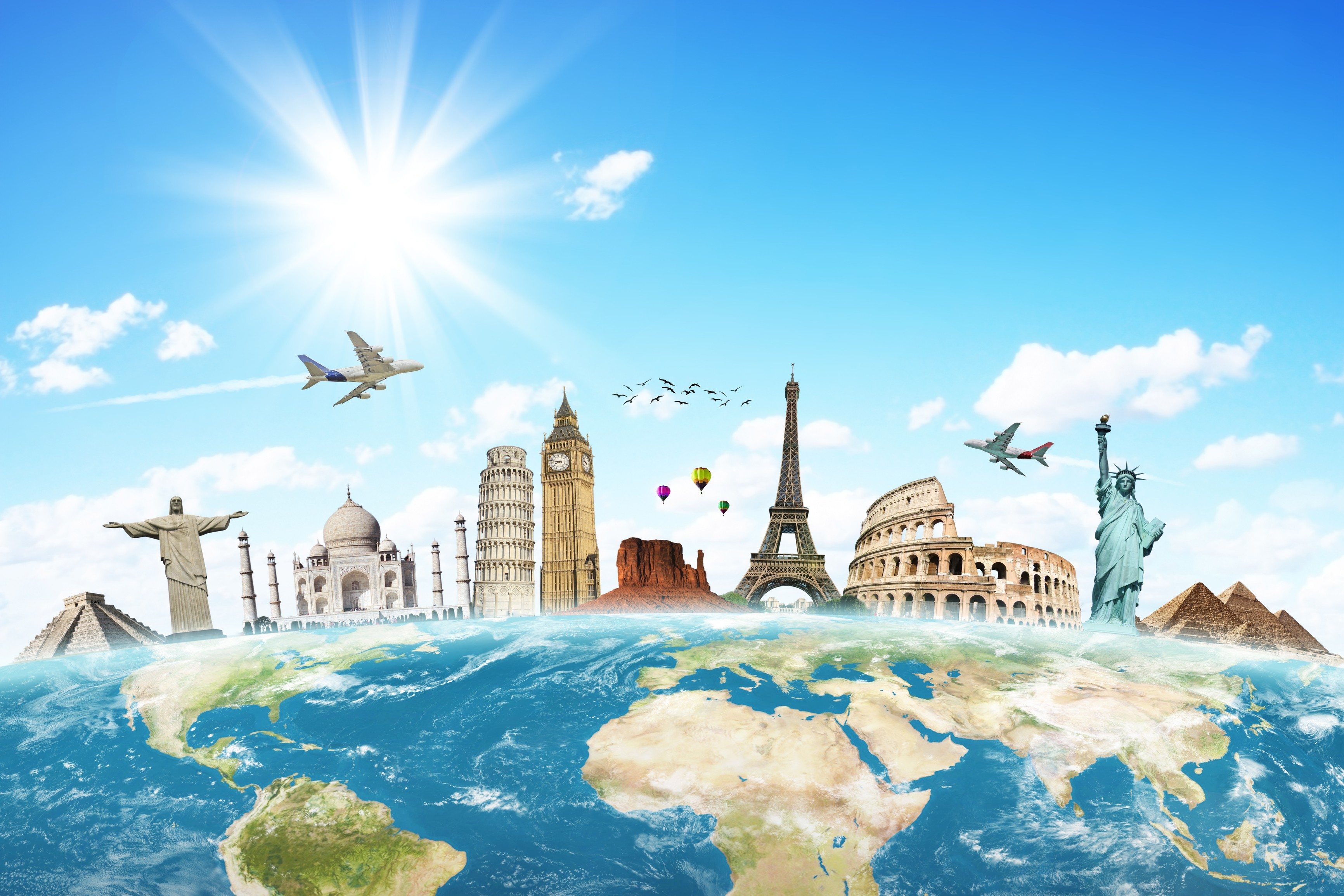 International Driving License: Introduction
An introduction to international driving license that all Malaysians would appreciate.
Travelling always bring the joy that is indescribable but can be seen constantly on people's faces; the way their smile gets wider every time they catch that sunset on a beach they never have been to, or their sparkling eyes when they taste that mouthwatering Turk's sweets. All of that matters, and even more when we are going on a trip with our loved ones. But one thing that could somehow cut down the moment of happiness is without a doubt, the freedom to enjoy the vacation on ourselves. There are some of us who loves to travel by following the flag that one tall tourist guide guy is holding all day long, just so the followers would not get lost, but some of us are not.
To be able to drive on another land, breaking into their wind, with the company of family members, is undeniably another level of contentment one could ever ask for. Therefore, below are some prepared kits made just for you, and us, who always chose to be free, no matter where we are right now.
Driving laws and International Driving License
Type of Vehicle
First and foremost is of course, you need to pay a very close attention to the driving laws enacted in the country that you are going to drive in. Remember that different country decides on different rules even on the same matter, so study their laws carefully and seeks for clarification from the right person if some laws seems to be too complex to be understood. If you refuse to obey to the rules, then be prepared to pay quite a huge amount of money for the fine that you will be getting in case the incident happens. Unless you want to waste your money until the very last coin, living in that country for no particular reason, then try not to pay the penalty so you can never leave the country (well at least you are not dreaming anymore).
Driving practices you need to be aware of
Next important key before driving on a road located thousand miles away from the road you used to get stuck in a jam every single morning is, the type of vehicle or specifically; cars, that they got for you there. This is actually really crucial since for example, in most Asean countries, the driver's seat is on the right side of the car but for the Europeans, it is placed on their left. Other than that, manual transmission versus automatic transmission is also one significant challenge of being an international driver. Surprisingly, a lot of countries prefer to drive the manual cars instead of the automatic ones so as a foreigner, you have to be very careful while driving with stick shift in case there are no other option left for you to pick the car out from the rental company.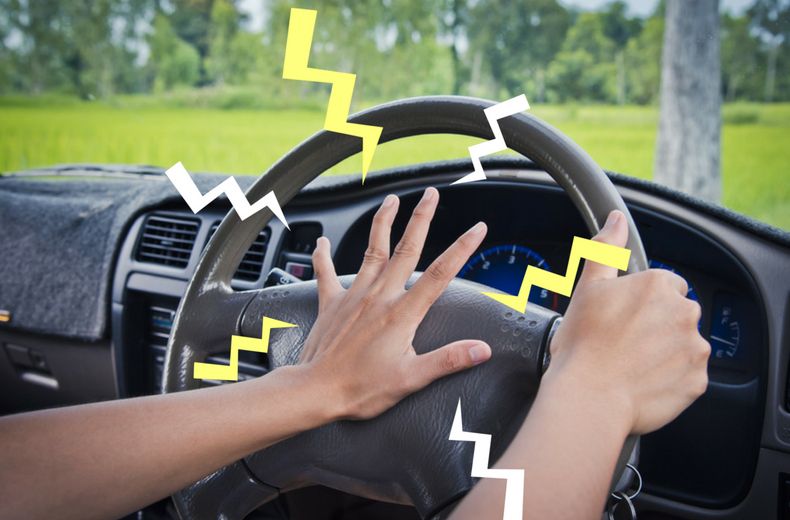 Regulations while driving on international license
For the third one, to be understanding is the key since we will need to look into your county of preference to drive a car in, which is to understand and go along with the driving practices there. An example would be in Indonesia, where in some parts of the country's region, the locals there seems to just overtake other vehicles in front of them without even considering whether there are cars moving towards them on the opposite road or not, as long as the destinations are reached. So, try your very best not to get into any accident while travelling there especially when your family is boarding the car too and please respect other country's driving behaviors even though it might not be your cup of tea.
Last but not least, is definitely the obligations or constraints that you need to abide by as an international driver. Here in Malaysia, you can easily go to any Urban Transformation Centre (UTC) or Jabatan Pengangkutan Jalan (JPJ) with a copy of each your Identity Card (IC), your driving license that is still valid for at least one whole year, a passport-sized photo and MYR150 for the fees charged, to obtain an International Driving Permit or IDP, that gives you the right to drive in another country. The process is extremely easy and furthermore, you only have to wait for it to be completed in about 15 to 20 minutes. According to some, the longest time for the officer in charge to process your request would be up to 30 minutes so it's actually quite convenient for those who are working in which they can settle the matter in a blink of eye during their lunch break time. But bear in mind that the permit can only last for one year so, seems like someone gotta holiday some more?
Conclusion
There you have it! Here are the some of the useful information you can gather about international driving license. Now that you have wings to fly overseas, have you considered obtaining a travel insurance when you're on the go?
Introducing PolicyStreet's AXA Travel Insurance, of which we are offering a 25% Discount and a RM 10 Cash Rebate, the best deal in Malaysia. Hence, do visit www,policystreet.com to get your travel insurance today!