4 Common Types of Insomnia that we Malaysians, should beware of:
Insomnia is a sleep disorder that regularly distresses many individuals around the world. In Malaysia, roughly 35 per cent of the all – inclusive community experiences this sleeping disorder indications and 12.2 per cent have chronic insomnia. As per rules or guiding principles from physician group, insomnia or better to be understood by many as sleep deprivation, is trouble staying unconscious or even nodding off for a while, notwithstanding when an individual gets the opportunity to do as.
To put it plainly, those who suffered from insomnia find it difficult to fall asleep or stay asleep. What makes insomnia to be devastating is because it does not only affect the patient mentally, but also physically. People with a sleeping disorder can feel disappointed with their rest and more often than not encounter at least one of the accompanying side effects: weariness, low vitality, trouble concentrating, state of mind aggravations, and diminished execution in work or at school. Emotional episodes, crabbiness, and tension are additionally part of related sickness.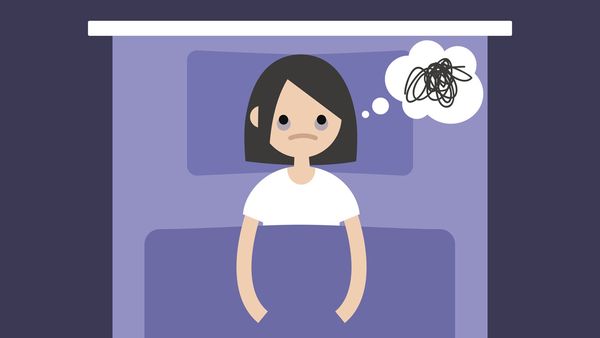 Like a lot of other diseases, insomnia also divides itself into three common types or categories which is estimated by the period of time you have this sleeping disorder for. The four types, according by the level of harms that it can caused a person are; onset insomnia, maintenance insomnia, acute insomnia, chronic insomnia. Need to be reminded, each types of this sleep deprivation problem has its own causes and do remember that if you hesitating a lot to get your sleeping disorder treated, a generally basic insomnia issue which is onset, can, after some time, form into a progressively perplexing long haul of an insomnia matter.
So, without wasting any more time, let's look at the different kinds of insomnia as by distinguishing the sort of this sleep deprivation issue, we will be in a vastly improved position to comprehend what is causing it and what we can do to get out from under the tendency of experiencing it.
Onset
The inability of one person to fall asleep when one is ready to or at the beginning of the night, is called onset insomnia. Usually, people with sleep-onset insomnia do fall asleep after some time.
Maintenance insomnia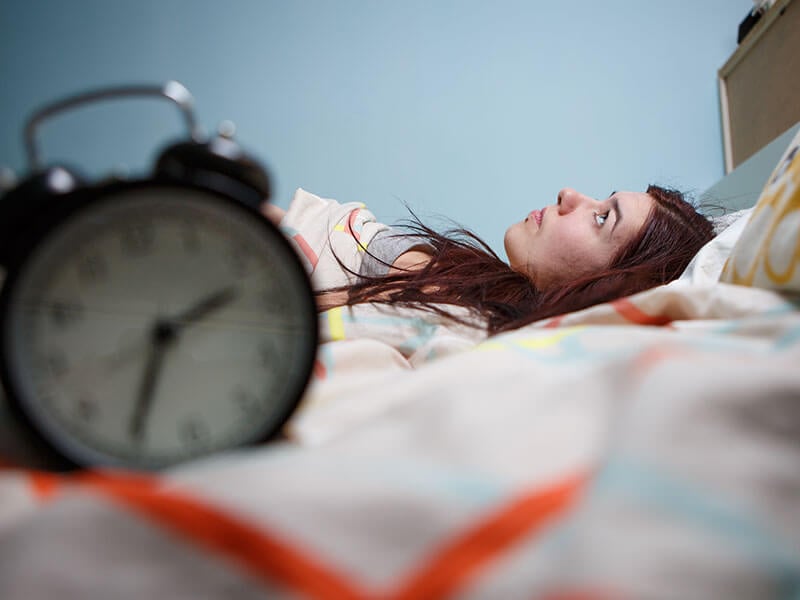 This second type is basically when someone is and struggling to get back to sleep whenever he or she suddenly wakes up in the middle of sleeping or it could also be when an individual waking too early than the normal time a human would usually wake up. e. If you are someone you know are suffering from maintenance insomnia, try to calm the mind and relax the muscles first since it is somehow difficult to get back to sleep if your mind is racing or your muscles are tense.
Acute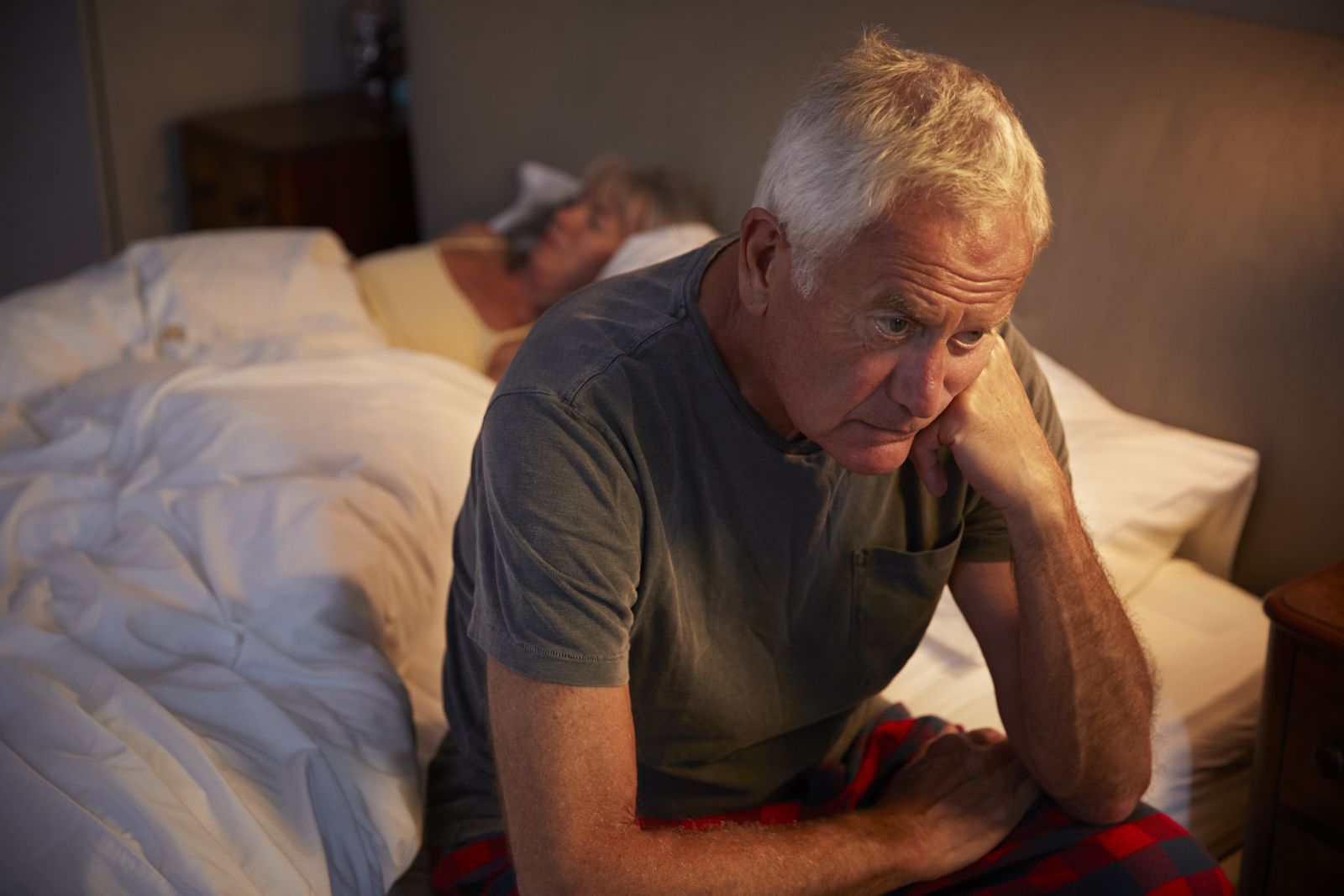 The next type of insomnia is called acute or its other name; transient give the meaning of temporary or short – term. A patient of acute insomnia might suffer the difficulty in getting him/herself to sleep that usually lasts for several days or up until a week. More often than not, this type of insomnia occurs because of normal life events that is happening around us such as worrying about the upcoming tests or final examination or stressing about late responses from the companies that we had emailed our resume to. Experiencing the death of someone who is close to you can also be the cause of acute insomnia, as well as being too excited for future holiday destination planned by your family.
But worry not, since acute phase can pass pretty fast if the sufferer kept in mind to always be at peace and not panic while the incident is happening. The best thing you can do in case you're enduring with transient a sleeping disorder is to keep to great sleep exercises, for example, adhering to the most ideal sleep style for you and staying away from stimulants at night. Keep in mind though, that even if this acute occurs for an individual for only several nights, it can still inconvenience the patient in terms of one's usual sleep timing.
Chronic insomnia
With estimated 1 out of 10 person suffering from this chronic sleep deprivation, this surprisingly common sickness is something that we should be worrying about. Since this type is considered a high level of insomnia, people who suffer from this might be turning into another person due to the long – lasting impact of not getting sleep for about several weeks and in most cases, for months. Chronic insomnia falls into two categories which is primary and secondary.
Primary: Identified by scientists to occur because of certain changes in levels of particular brain chemicals, but up until today the research regarding primary chronic insomnia is still ongoing.
Secondary: Also known as comorbid, it is brought by other conditions or sickness or circumstances. This implies it is a side effect that accompanies some medicinal issues, for example, enthusiastic pressure, injury, and progressing medical issues; certain way of life examples; or taking certain medications and drugs. Another example would when one suffers arthritis or back pain in such a long period of time, which may make it hard to sleep, not until the particular sickness has been fully recovered.
Conclusion
So with all these common types of insomnia, it is also important to take the necessary precautions in case you do get this disease, since the treatments nowadays can be expensive and so are other medical treatments. But no worries since PolicyStreet is now offering AXA eMEDIC medical card starting from the price of RM 32/month which is the cheapest in the market out there. For more information, visit https://products.policystreet.com/axa/emedic/overview NOW!