Why Getting Yourself a Health Insurance is Important
As many of us might have already learned at school before, heart disease is any kind of disease that affects the heart. That could be heart failure, angina, arrhythmia, valvular heart disease and coronary artery disease (CAD) or other conditions. But the real question here is, how many of us are totally aware about the fact that the number one killer of Malaysians is that very own heart disease? According to the World Life Expectancy website, coronary heart diseases ranked first among the top 50 causes of death in this country, with the percentage rate of 137. 02 percent, followed by Influenza and Pneumonia at 74.61 percent and Stroke with 71.50 percent, making it the third main killer of our fellow Malaysians.
This seems to be shocking for some people but heart disease has actually leading the cause of fatality of the residents in this country for almost 15 years now ever since 2005 and up until this very day, according to the Deputy Health Minister of Malaysia, Dr Lee Boon Chye. Citing Health Ministry statistics, National Heart Institute (IJN) consultant cardiologist Datuk Dr Ahmad Khairuddin Mohamed Yusof, the average age of people getting heart disease in Malaysia is 58, much younger in comparison to populations in other countries such as in Thailand (65 years), mainland China (63 years), Western countries (66 years) and Canada (68 years).
Furthermore, in the last two years, there have been a significant increase of mortality rate due to heart disease with 54 percent which can be translated to 13,503 deaths in 2017 compared to 8,776 in 2007. If that is not enough, for the record, worldwide, an estimated of 17.7 million people died from CVDs in 2015, representing as much as 31 per cent of all global deaths!
Heart disease? Now that is huge, guys!
This screams out an honest conclusion which I really do not want to say – it means that Malaysians are developing heart disease at a younger age compared with their peers in other countries and the burden of heart diseases is also expected to multiply in the near future. And truth to be told, this data is something that all of us should be pondering and worrying about especially parents since this involve a huge part of the future of our beloved upcoming generations.
Now what is actually the reason for this illness that is not at all infectious but many and many more people keep getting admitted to the hospital because of it?
For starter, heart disease is usually caused by damage to all or part of the heart, damage to the coronary arteries, or a poor supply of nutrients and oxygen to the organ. Some types of heart disease, such as hypertrophic cardiomyopathy, are genetic. These, alongside congenital heart defects, can occur even before a person is born! There are a number of lifestyle choices that can increase the risk of heart disease. These include:
smoking
diabetes
family history
a diet of junk food
overweight and obesity
high blood pressure and cholesterol
a history of preeclampsia during pregnancy
staying in a stationary position for extended periods of time, such as sitting at work
Having any of these risk factors greatly increases the risk of heart disease. Some, such as age, are unavoidable. For example, once a woman reaches 55 years of age, heart disease becomes more likely. Therefore, the saying prevention is better than cure is absolutely true in times like this, where diseases are keep getting out of hand and the years that is yet to come is at a very high risk. As a human, we cannot always predict what is going to be ahead of us but if we are going for some protection for ourselves as well as the family members, so by choosing a perfect health insurance is actually the most cleverest option for you to think about.
In order to comprehend this matter more detailed, below are the top reasons on why it is a huge risk to not carry some type of health insurance;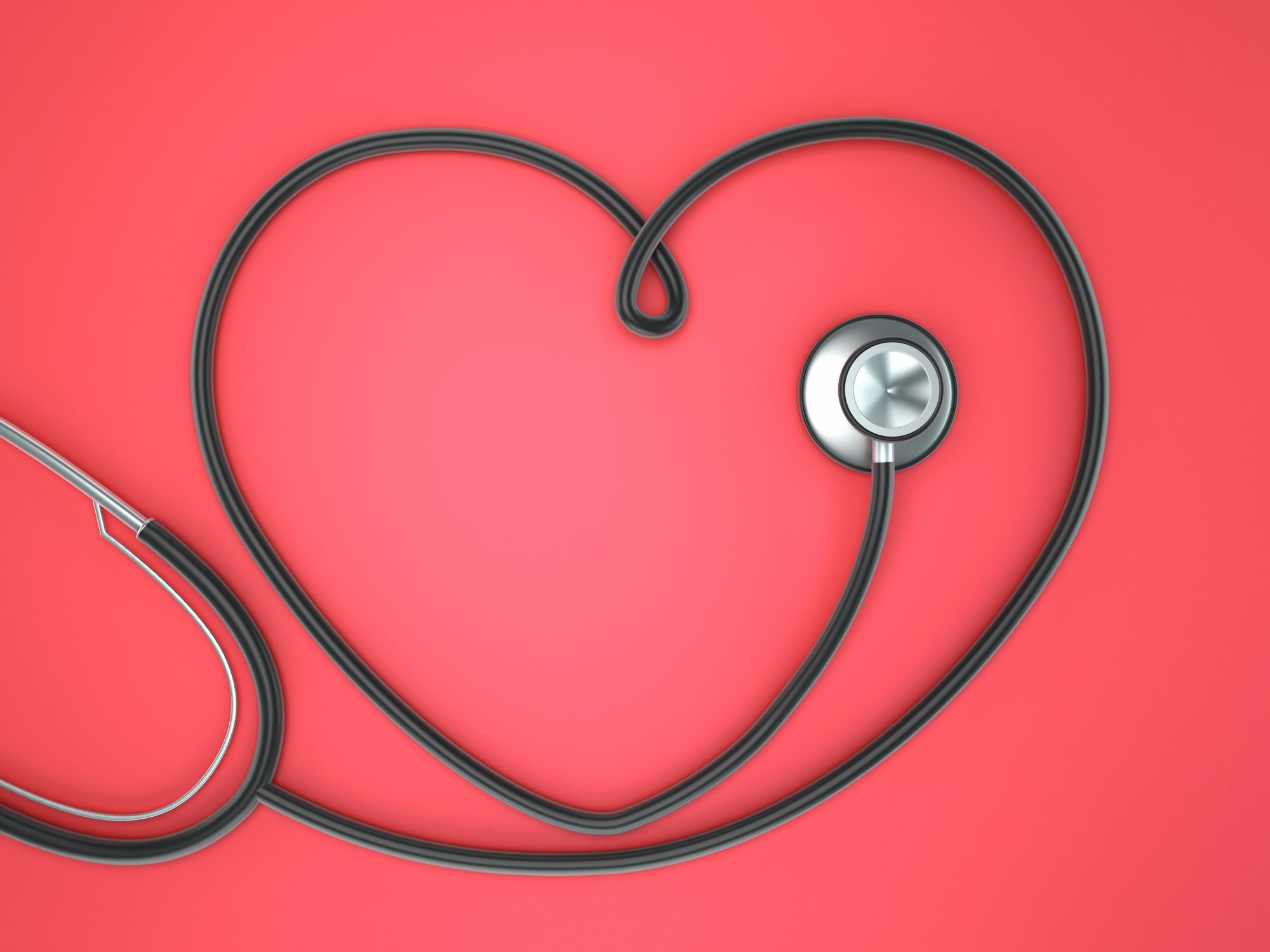 Without insurance, many cannot afford to seek medical attention for simple ailments that over time can manifest to more serious problems. Even worse, those who have or develop severe complications because of the lack of medical attention become unable to get covered in the future because of that.
Having health insurance gives you the opportunity to maintain or improve your health by providing a low cost way to attend physician visits and buying affordable prescription drugs if needed.
At any moment, a sickness or an accident causing injury can create a huge financial burden if the costs escalate but with if you subscribe for a health insurance, they will cover emergency and some or all of your surgery bills.
Some plans are flexible as you can customize them to keep it affordable by eliminating services you do not need so do not fret yourself in case you are afraid that you might be paying for high premium for insignificant plans.
Gives people a peace of mind knowing that they have access to medical attention and are able to live life without worry.
Conclusion
All in all, it is especially important for us to protect ourselves as well as our family members not only from heart disease but also many other serious diseases out there. Therefore, PolicyStreet is now offering AXA eMedic Online Medical Card starting from only RM32/month. For more information, visit https://products.policystreet.com/axa/emedic/overview NOW!