How to get glowing skin without spending too much money:
Glowing skin is the society's main goal and of course, we often encounter zit here and there, rather than a shining skin. Alongside 'clear' and 'healthy', another one word that describes how most of us would like our skin to look is always 'glowing', right? Well, logically nobody wants a dull skin given that skin is the largest organ of an individual. In this age and day, where Instagram is one of the most popular social media platform and every single day we will see celebrities and models with that dewy glow that reflects light and radiates luminosity all over the application.
This has somewhat becoming a culture among us so we end up believing that having high-end skincare routine such as those artists is actually essential to acquire a glowing skin. But to be totally honest, the real solution to attaining beautiful skin that glow from within is not makeup or pricey skin products but instead, only several simple tips that we could practice from our very own home!
Exfoliate at least once a week.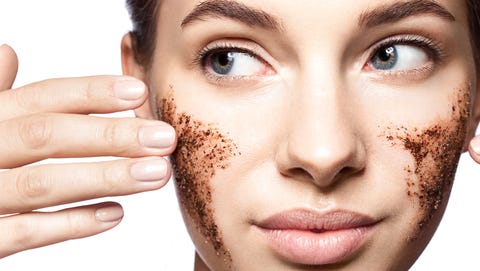 For those with skin that tends to be dry and flaky, do not forget your weekly exfoliation that can clear out dead skin cells. Search for an exfoliator that has a super fine grain, and avoid rubbing it roughly into your skin. Instead, use light pressure and gentle motions before rinsing them off with warm water to obtain that glowing skin you have been dreaming for since forever.
One simple scrub of sugar mixed with honey makes a great exfoliator. You could also try to exfoliate your skin with a dry brush made for the face using small and circular motions. Based on survey, a chemical exfoliator works best for acne-prone skin and try exfoliating in about 2-3 times a week for a great result later.
Don't Miss Fruits and Veggies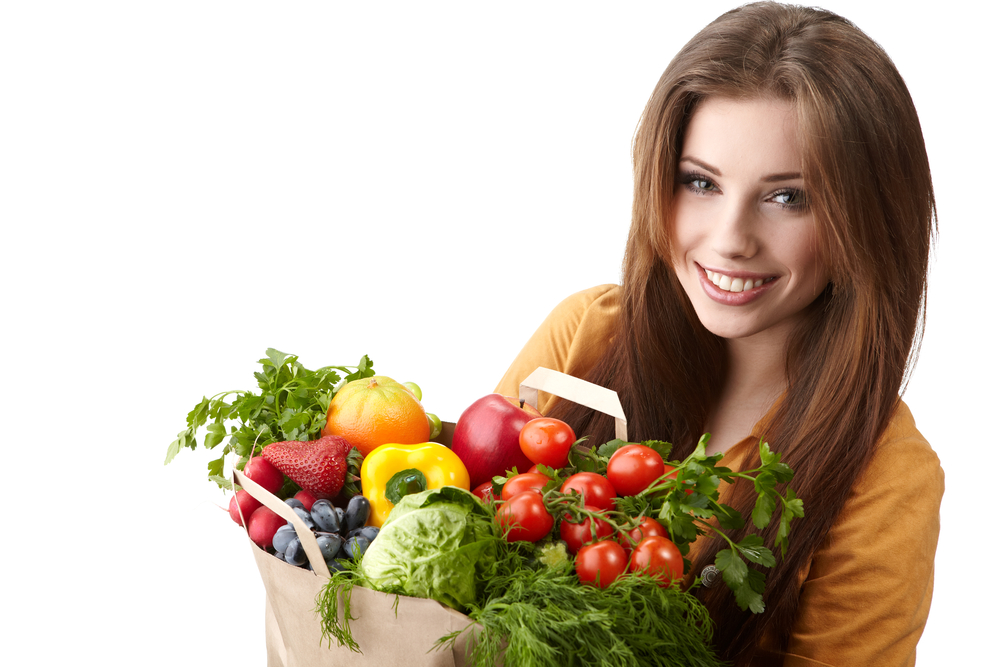 Ever heard the phrase 'you are what you eat'? Well, that is actually true, especially in terms of your skin health. You may have what you need for healthy skin already laying around the house or in your pantry! For your information, Healthy proteins and nutritious fruits and vegetables go a long way toward making the skin glow.
Choose fruits that contain Vitamin C as they will sure to help a lot on healing the existing pimples even faster. So, after this, keep a mental note of what you put on your plate. Consider taking fresh fruits, greens, sufficient protein and vitamins because a diet rich in vitamin C and low in fats and sugar promotes radiant skin which is equals to a glowing skin!
Sweat It Out!
Believe it or not, there is actually a direct link between blood circulation and the health of your skin. This is because an increase in blood circulation implies better skin! You do not need to have a gym member card to have a glowing skin, simple exercise such as running and jogging will already enough to give your body the necessary blood circulation, and also accelerate the cleansing process of your entire body.
If you do not feel like exercising for this time being due to health conditions or occupied with work, another way is to practice yoga since this activity that includes poses like inversions can help increase circulation to your face, which helps to nourish your cells and boost collagen production.
Stay Properly Hydrated
Did you know that nearly 75% of the population is chronically dehydrated? I mean, that is 3 out of every 4 people! Well, my theory would be that some of the readers might not know what to do when we are dehydrated, right? Dehydration causes ripple effects throughout the body and some of the symptoms would be the skin cells get clogged up with toxins and metabolism slows way down. The skin could also gets dry and dull.
In order to obtain a glowing skin, consider applying a mask of raw honey on your face and rinse it off with lukewarm water after half an hour. This is because honey is a natural humectant in which its sugar content can help to retain water in the skin and helps keep the skin keep hydrating as well as moisturizing them. Do not forget the tip above because when you are properly hydrated, you will notice that your skin looks more bright and it is absolutely glowing!
Conclusion
It is always important to take a good care of our skin, so that it can always bring joy and peace of mind to ourselves, knowing that our organ is in a good condition. Other than taking care of your skin only, how about protecting your body's health altogether? PolicyStreet is now introducing the new ManuEZ-Med by Manulife Insurance, that gives all of us the opportunity to access medical treatment at such affordable premium – as low as RM2/day! Don't forget to click this link https://products.policystreet.com/manulife/manuez/overview for more information NOW!