All We Need to Know About Dengue:
Dengue (pronounced den – gee) fever is a painful, debilitating mosquito-borne disease caused by any one of four closely related dengue viruses but usually from a family of viruses transmitted by Aedes mosquitoes. Dengue also goes by other names such as "breakbone fever" or "dandy fever". An estimated 390 million dengue infections occur worldwide each year, but it is most common in Southeast Asia and the western Pacific islands and in the recent years the dengue fever has been increasing rapidly in Latin America and the Caribbean.
In Malaysia, urban and peri urban areas are in the increased risk of getting dengue fever since the most affected regions according to the statistic would be from Selangor, Kuala Lumpur, and Johor. Peak season for this disease to occur is in the late monsoon season which is October through February in east peninsular Malaysia while for Sabah and Sarawak state it would be from July to August. Even though the virus is not contagious and cannot spread directly from person to person since it is mosquito-borne, but according to research, about one in four people infected with dengue will result in illness!
So, who is exactly at risk for getting dengue?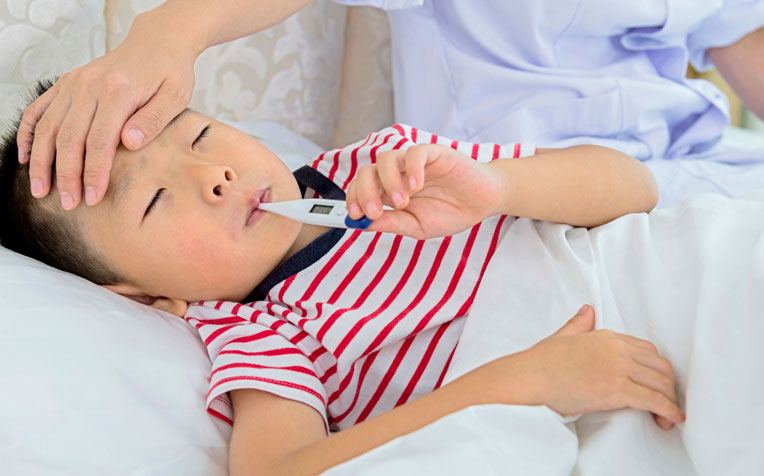 Young children
People with weakened immune systems
Long – term travelers and humanitarian workers going to areas during dengue outbreaks such as urban and suburban settings especially during the rainy season
What are some of the most common signs and symptoms of dengue?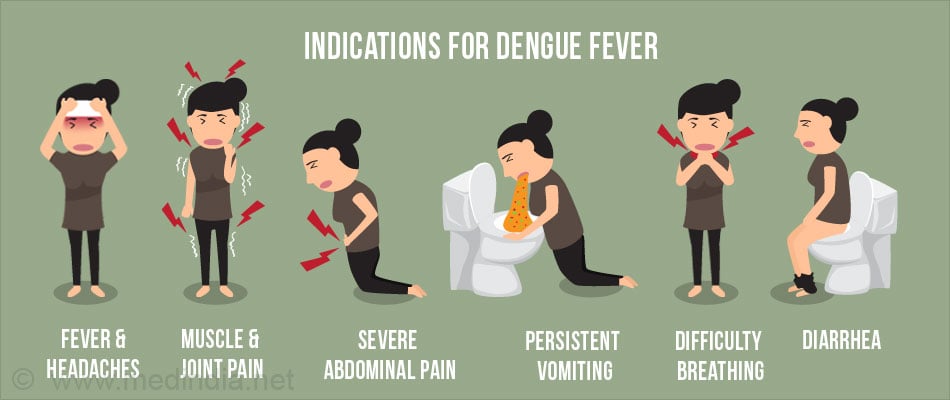 Symptoms of dengue typically last 2–7 days but most people will recover after about a week. Unfortunately, in some cases, Symptoms of dengue can become severe within just a few hours in which it can already be categorized as an emergency!
High fever
Rashes on body parts
Feeling pain behind the eyes
Strong or severe headaches
Vomiting blood or nausea
How can I protect myself from dengue fever?
There is actually no precise method that would fully prevent dengue cases from happening but it is important to practice avoiding the virus from coming instead of doing nothing, right?
Use mosquito netting over your bed at night.
Mosquitoes are known to get attracted to you if you wearing heavily scented soaps and perfumes!
Eliminate any possible breeding locations such as watering cans, buckets, receptacles and do not forget to change the water in flower vases or pets bowls every few days.
Limit the amount of time you spend outside especially in the hours around dawn and dusk, when mosquitoes are most active.
Reduce the amount of skin exposed when you go outside by wearing long pants, long-sleeved shirt and do not forget to tuck your pants into shoes or socks. Choose to wear neutral – coloured clothing such as beige and light grey clothing. Make sure your attire is made of breathable garments and it would be better if you wear a hat for both you and your kids.
Mosquito repellent is a must with at least 10% of diethyltoluamide (DEET), a substance that repels biting pests. For longer lengths of exposure, a higher concentration of DEET is necessary but avoid using DEET on young children!
"I think I might be having symptoms of dengue fever, what should I do?"
To be exact,there is no specific medicine to treat this infection. So, if you think you may have dengue fever, try to follow the steps below so that you are a least slowing down the virus from affecting your body's system:
Drink plenty of fluids such as water or drinks with added electrolytes to stay hydrated.
Take paracetamol to control fever and relieve pain.
Rest as much as possible.
Go to the hospital if the fever does not seem to end or the symptoms are getting more serious
Conclusion
There you have it – all you need to know and aware of the disease called dengue fever. Aside from practicing a healthy lifestyle, you can always take a simple precaution for you and the family members. You can take a medical or life insurance to protect them in case of emergency. In PolicyStreet, we offer only the best medical plan for you which is the AXA eMedic Online Medical Card . This is because we believe that every individual has the right to get their financial wellness secured. For more information, just click on this link https://products.policystreet.com/axa/emedic/overview NOW!