Breast Cancer Myths That We Should Already Ignore After This:
Breast cancer myths are quite easy to come by since in this age and days, when we are surrounded by tons of information, both false and true from all over the Internet and also our closest friends or family members. They might have the best intentions to give you information in order protect you but do remember that not everything you hear is believable even though certain popular ideas about how cancer starts and spreads—though scientifically wrong—can seem to make sense, especially when those ideas are rooted in old theories. You might hear them in a casual conversation or read about them on social media which can somehow lead to needless worry and even hinder good prevention and treatment decisions.
Without further ado, let's look at the several popular myths about your breast cancer risk—and the facts that dispel them to ensure we do not get easily bothered by false information ever again.
Breath Cancer Myths #1 – If you have a family history of breast cancer, you are likely to develop breast cancer, too.
Having a family member with breast cancer means that you might carry a hereditary predisposition to the condition which is not always the cases at all. This is because having the disease in your family does not necessarily mean that you or other members of your family carry any of the known breast cancer genes. According to the statistic, only about 10% of individuals diagnosed with breast cancer have a family history of this disease and even if you test positive for breast cancer genes, you might not develop the disease.
Antiperspirants Cause Breast Cancer
The idea that deodorant could be linked to breast cancer has gained undeserved popularity these days. While there have been some reports that chemicals found in deodorants and antiperspirants can enter the skin and cause changes in breast cells that could lead to cancer, experts note that there is not sufficient evidence since the researchers at the National Cancer Institute (NCI) are not aware of any conclusive evidence linking the use of underarm antiperspirants or deodorants and the subsequent development of breast cancer, either because of toxin buildup or aluminum exposure.
Breast Cancer Myths #3 – Finding a lump in your breast means you have breast cancer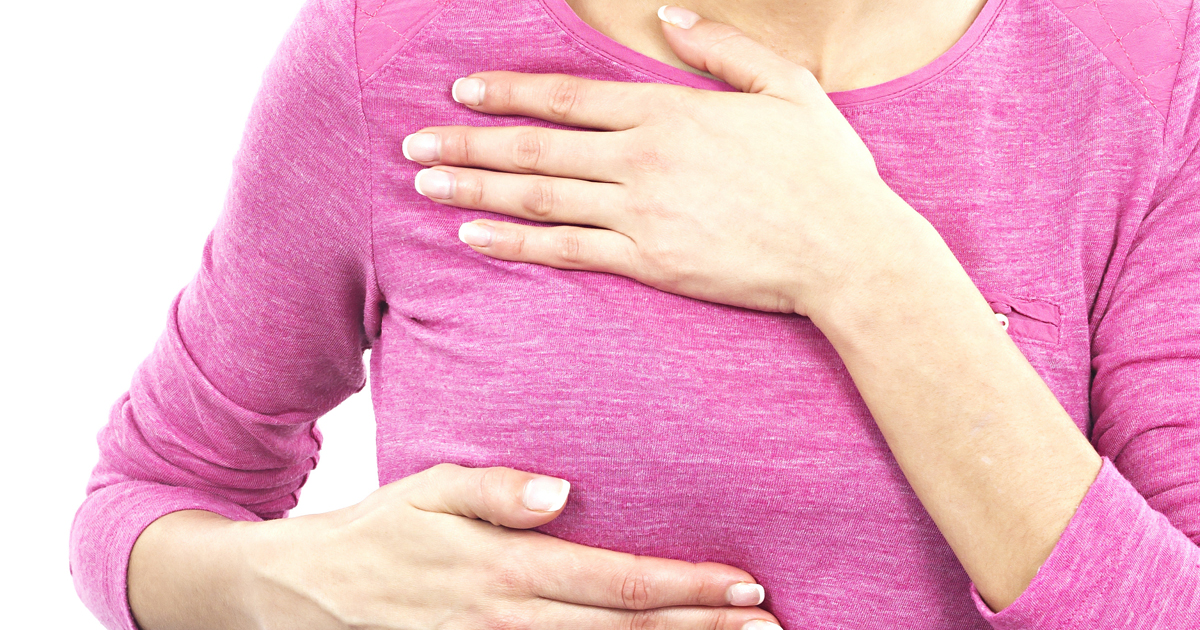 Most people know that a lump in the breast may be a sign of breast cancer, but there are actually seven other warning signs you need to know about! And actually, only a small percentage of breast lumps turn out to be cancer. But it is still important to take charge of your health by performing routine breast self-exams so you will notice if there is an existence of a persistent lump in your breast changes in breast tissue. If that is the case, you should consult the doctor to determine if the lump is of concern or not.
Only Older Women Get Breast Cancer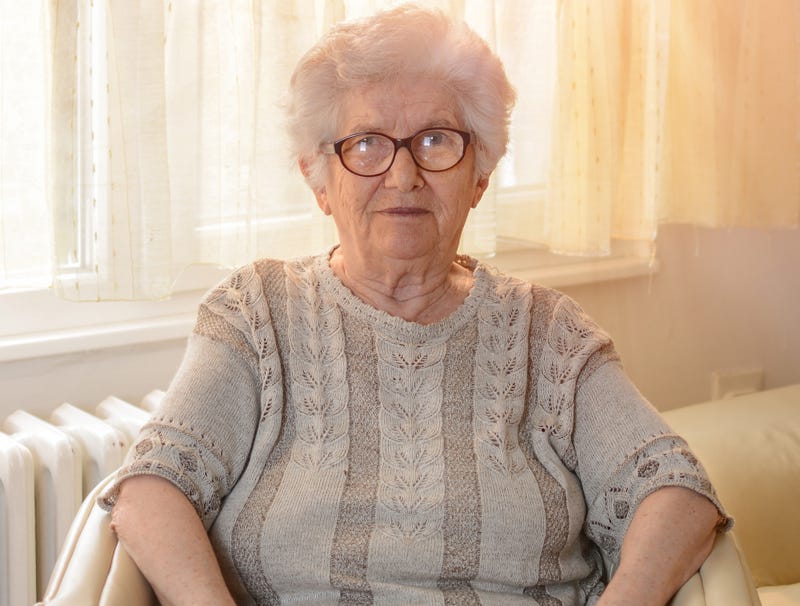 Younger women might overlook the signs and symptoms of breast cancer at an early stage but the truth is all women are at risk of breast cancer! Although rare, young women can get breast cancer, even in their 20s and the risk of getting breast cancer will go higher as you age.
Another reason young women do not really pay attention on breast cancer is because screening mammograms are recommended after age 40, where most younger generation do not have the advantage of early detection. As for the risk of getting this cancer, between the ages of 40 to 59, it will increase to 4 percent, while 60 to 79, the risk rises another 7 percent. If you live to be 90 years old, your overall lifetime risk of getting breast cancer is 14.3 percent.
Breast Cancer Myths #5 – If a woman is pregnant she can't get breast cancer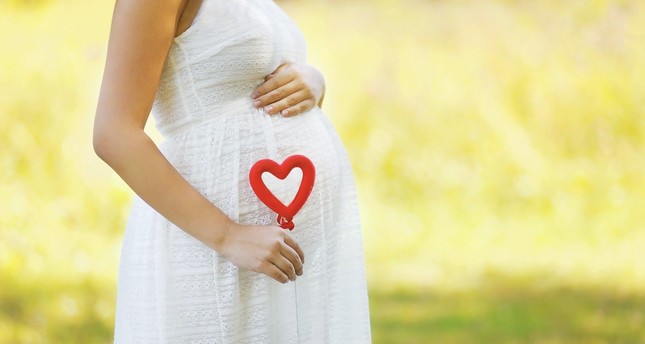 While it is true that having at least two pregnancies before you are 30 and breastfeeding your babies can lower your risk of getting breast cancer, it is not a guarantee of protection. This is because breast cancer is actually the most common cancer in pregnant and postpartum women since when women are pregnant or breastfeeding, their breasts are naturally more tender and enlarged, which may make it harder to find a lump or notice other changes.
Conclusion
Even if you are in a relatively low-risk group, it is important that you get regular screenings and annual checkups with your doctor so that breast cancer or any other medical illness can be detected and treated early. Therefore, PolicyStreet is now offering the best medical plan by Manulife which is ManuEz-Med, especially for you because we believe that every individual has the right to get their wellness secured. For more information, visit https://products.policystreet.com/manulife/manuez/overview NOW!